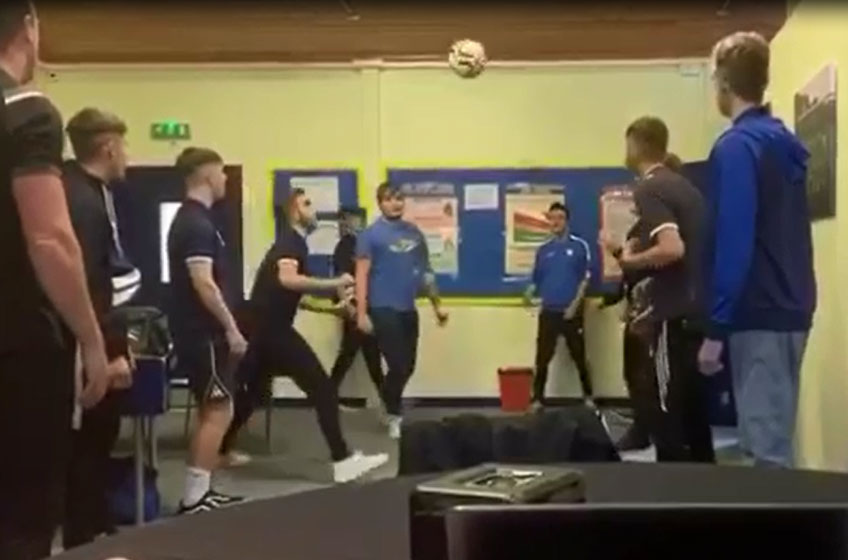 In partnership with The World Football Summit..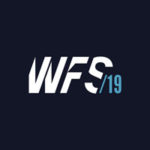 How often do we say 'use your head' when encouraging a young person to think carefully?
Equally, we hear the phrase yelled from the side-line during a football match as the Coach urges a player to defend or score with their head!
Over the past 15 years, WKU has encouraged thousands of youth to stop and 'use their head'.
Visit our challenge on Facebook
#UseYourHead4Good
Right now, youth are using their heads every day at WKU:
Over 1,000 youth are taking their HIV treatment at the right time, in the right way at WKU Health Academy.
Over 6,000 youth are enrolled in WKU 'On the Ball' life skills and protecting themselves from HIV and STI's.
Over 40 girls are learning sewing and bead making.
17 young people are taking part in WKU 1-year training into entry level employment.
Abdul and Musa are working at WKU painters and decorators earning money and providing for their families.
This is a small example of the over 45 programmes running daily at WKU South Africa and Ghana providing health, education and empowerment for youth.
Now we are offering YOU the chance to 'use your head' and help more WKU youth to achieve their full potential and therefore, deliver on WKU vision.
So, what do you need to do – just follow these simple steps:
With your family or friends, your work colleagues, sports club, the lads, etc, etc head a ball to each other until the last person in your team heads the ball into a bucket or anything you have handy!
Each player makes a 5 quid (£) donation or $5 or 5€ via the link below
Make sure you record the challenge and post it on Twitter, Facebook, or your Instagram Feed along with the hashtag #Use YourHead4Good. Don't forget to challenge a friend to use their head too!
Don't forget to donate! … please
When you have donated and want to share… here's some Facebook copy and paste text:
I'm challenging you to take part in WKU 'use your Head' challenge so more young people can be reached by WKU life-saving work!
For more info go to:
http://whizzkidsunited.org/use-your-head-challenge/
#UseYourHead4Good
I nominate …. (the person's name – don't forget to tag them!)
Prizes!
WKU in partnership with World Football Summit (WFS) will give prizes for:
The team who managed the most headers
The funniest team (maybe you never managed to score – but you all looked funny trying and gave it your best)
Invited the most friends or Corporates to take part.
NB – personal friends of Marcus, please don't post video entries of you heading the ball from moving cars going down the M4 – it's NOT using your head Karl lol!!
Most of all, enjoy the WKU 'use your head' challenge and together let's help more people like Abdul and Musa achieve their goals! Thank you for taking part and let's raise a ton of cash to help young people.
Cheers, Team WKU
Use your head challenge!